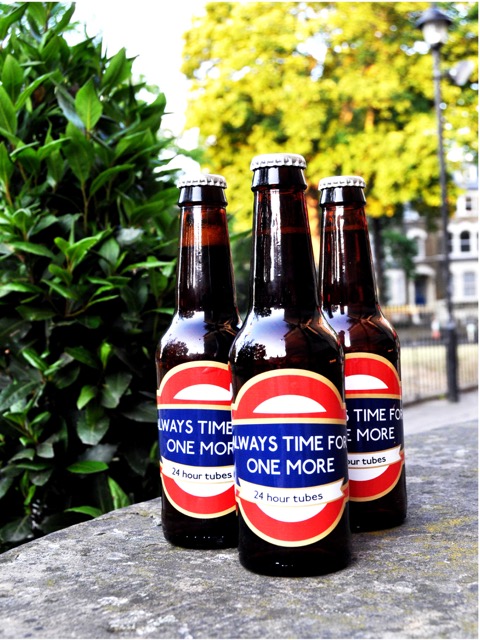 To celebrate the introduction of The Night Tube, we brewed and designed our own beer called 'Always Time For One More'.
We then pitched the idea to Wimbledon Brewery who agreed to brew four firkins(nearly 300 pints) for us to distribute to pubs across London.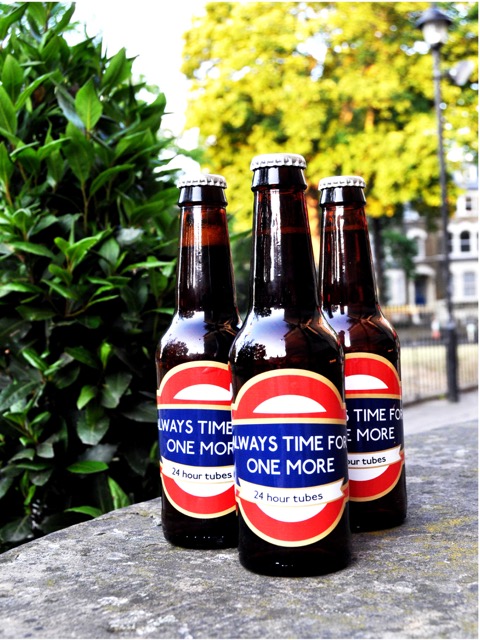 These are the pubs that agreed to stock 'Always Time For One More' in time for the launch of 24-hour tubes.
Our mugs even made it into Metro...